Brand Expression: What is it?
Apr 22, 2023
Issue: 011 | Read: 3 min. 11 sec. | Action: 30-60 minutes
Brand expression: What is it?
Brand expression is how your brand comes across to people. It's a mixology of words, images, actions, and feelings that show what your business is about every time people interact with it.
Brand expression affects how your audience perceives your business.
Inconsistency of brand expression across various channels can contribute to confusion and lack of substance.
Brand expression is how you communicate your brand strategy.
The Components of Brand Expression
Character & Personality
What the brand believes in and why you do what you do. It's essential to take the time to define and articulate these aspects of your brand, as they help to differentiate you from your competitors and create a deeper connection with your audience. I'm a massive fan of using Archetypes to define a brand's character and personality. Here is my favourite resource: https://iconicfox.com.au/brand-archetypes/
Brand Voice
By adopting a specific vocabulary, you can reflect your brand's personality and values in the right tone, creating a distinct voice that resonates with your target audience. Whether you are aiming to be playful, professional, or sincere, your brand voice should be consistent across all channels and touchpoints, from your website copy to your social media posts. By crafting a unique brand voice, you can establish a strong brand identity that sets you apart from your competitors and builds long-term relationships with your customers. So, investing time and effort in developing a clear and compelling brand voice that reflects your brand's essence and connects with your audience on a deeper level is crucial.
An excellent resource for creating a solid tone of voice is this article from Ann Hadley https://annhandley.com/5-keys-to-developing-a-strong-tone-of-voice/
Name & Tagline
The verbal expression defines the message you want to deliver to your audience, choosing a brand name and slogan that aligns with the core message.
An example is my first brand name eleven23 solutions had a sentimental back story, but it didn't reflect my character or personality - Where, as
Emma Brooks Design - resonates with my target audience.
Core message
Smaller key messages allow you to deliver the right story at the right time. These are often broken into primary and secondary messages.
Primary core message
Who you serve (the customer)

Why they need your help

The benefit they get from working with you

The marketplace

Your key difference
Secondary core message
What the brand believes in

Vision for the future

The mission you are on

The way you do business
Brand Story Framework
I particularly love the Story Brand framework by Donald Miller. It is designed to resonate with your customers and prospects because the story is about them. You are the guide, and your customer is the story's hero. A great approach is to break the story into blocks.
Building a StoryBrand: Clarify Your Message So Customers Will Listen
This affiliate link to a B-cert company pays me 10% of each book purchased via my affiliate links.
Visual Identity
The visual expression is an identity that represents the brand strategy. The logo, fonts, and colour palettes all play significant roles in ensuring they align with the brand strategy.
Presence
Where your brand is visually expressed via your website and social platforms and how it shows up in physical products such as packaging, invoices, brochures and business cards.
With so many components of the brand expression, having a set of guidelines to reference is essential for any solopreneur, especially when you collaborate or work with a VA.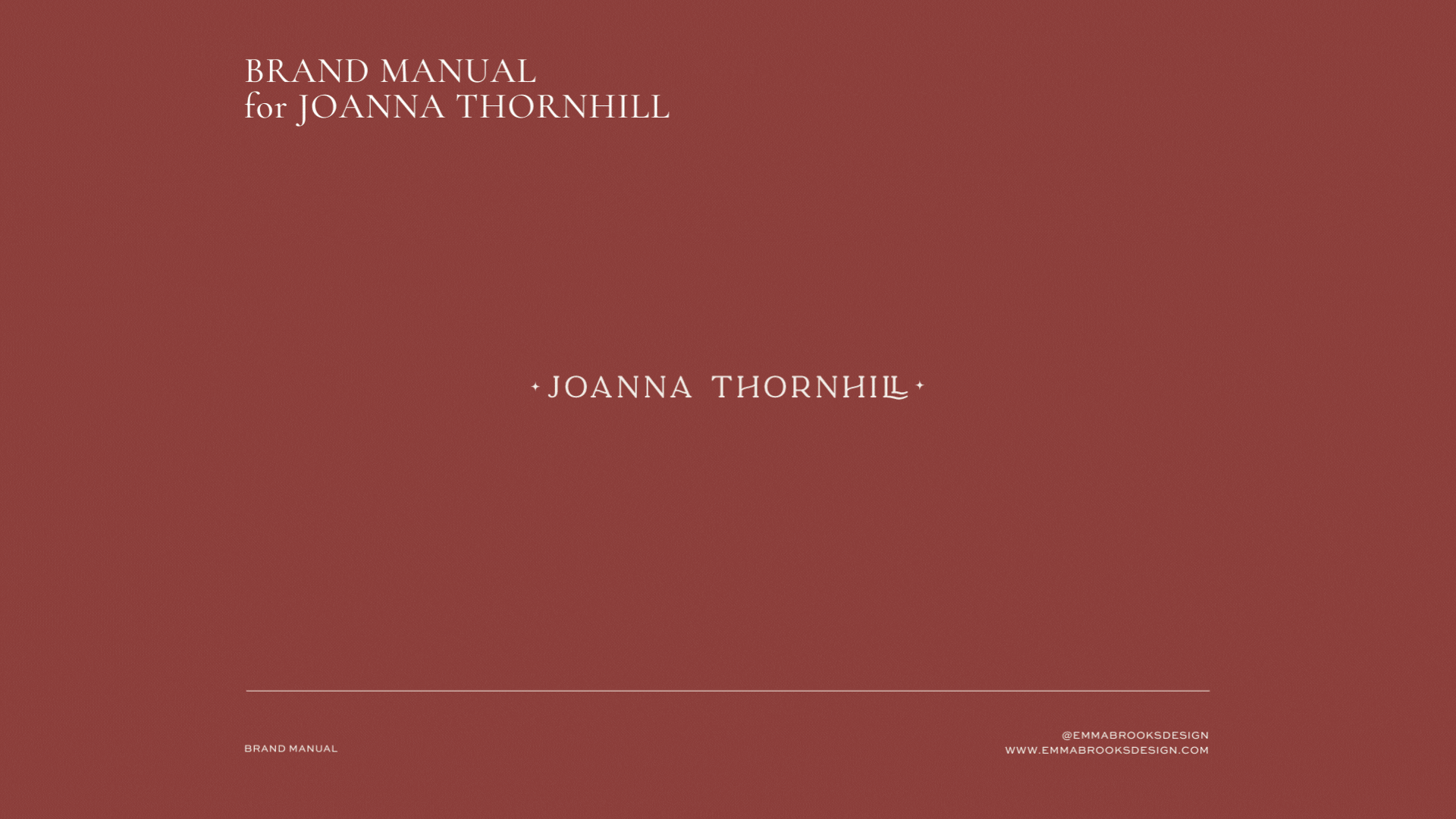 Action: 30-60 minutes
Unit 4: Brand Expression Questions
Here are five questions to consider when analysing your brand's expression:
Does your brand's visual identity align with its message and values?

Are your brand's messaging and graphic elements consistent across all channels?

How does your brand's tone of voice reflect its personality and values?

Is your brand effectively utilising storytelling to connect with your audience?

Are there any areas of your brand's expression that could benefit from simplification or clarification?
Answering these questions ensures that your brand's expression is effectively communicating its message and values to your dream clients.
As always, get in touch if I can offer assistance.
If you get overwhelmed with pages of questions like me, don't fear; I have broken the audit into units, with each having five questions. I'll share a unit each week, but if you like to have them and work through them at your own pace, please download the complete set The Brand Audit Workbook.
Did you miss last week's Chatterbox? Read it here.
As a brand strategist, my job is to build and protect the brand's core, which is most vulnerable during change and transformation. I bring energy, fresh insights, and new ideas to the table, identify areas where the brand may fall short, and provide recommendations for improvement.
Got a question you want answered in my newsletter?
I'd love to feature it in a future Chatterbox newsletter.